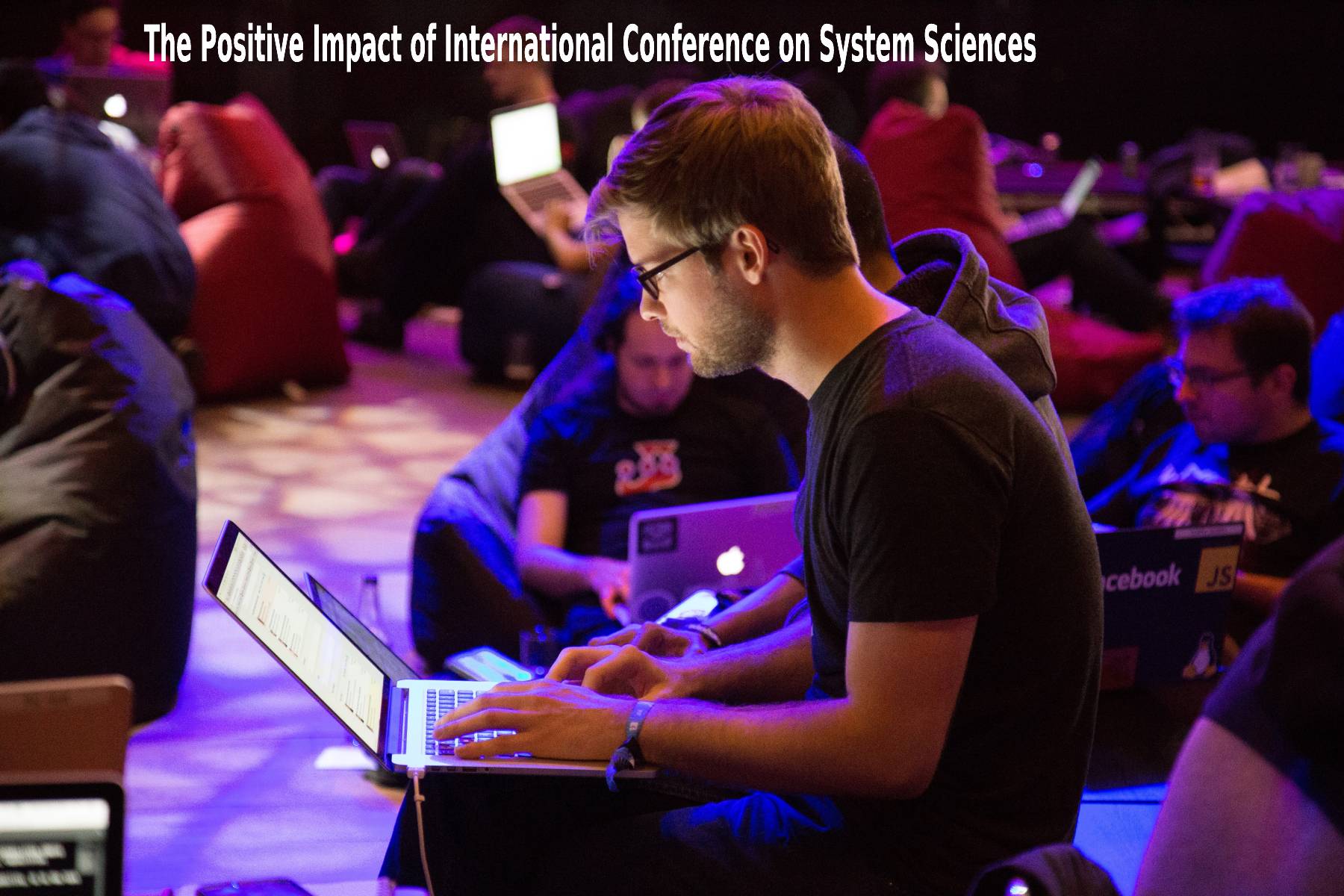 Academic conferences are a global phenomenon. The pandemic continues; many conferences take place for awareness and to make the enthusiastic commoners knowledgeable. It brings together the complex network of academic and non-academic professionals to discuss and disseminate the knowledge. Practicing conferencing includes activities that go far beyond the exchange of information. The International Conference on System Sciences makes sturdy efforts of making the researchers encounter other researchers. The new establishment of new contacts, maintaining old references, holding exploratory talks, and initiating collaboration made into action. Moreover, it is an academic conference that makes the people understand the multitude of scientific and social impetus.
Sharpen your knowledge with a conference on system sciences
The most obvious benefit of attending a conference comes from introducing new concepts. The ideas encircling system sciences are well explained to get a clear glimpse. The business practices help to be more efficient and effective in the job. The management is constantly evolving, and the demands of technology and customer needs are growing. Getting guidance and advice from experts and leaders will sharpen your knowledge in system sciences.
The conference will allow you to listen to the industry leaders and professionals that offer an opportunity to ask them questions. Furthermore, these will clarify the issues or questions related to the system sciences. The conferences are not only limited to knowledge, and it enhances the networking possibilities well. It gives you a chance to meet fellow managers and experts from diverse backgrounds. The unique specialists in the system sciences will offer you new ways to grow and expertise professionally.
Attending the Hawaii International Conference on System Sciences will help you get the best knowledge you can ever imagine. Your peers will provide many valuable resources of ideas, best practices, insights, and contacts that are essential in order to grow. You'll have a booming career with vast connections and opportunities. Take a chance to catch up with friends and mentors that would connect through system social.