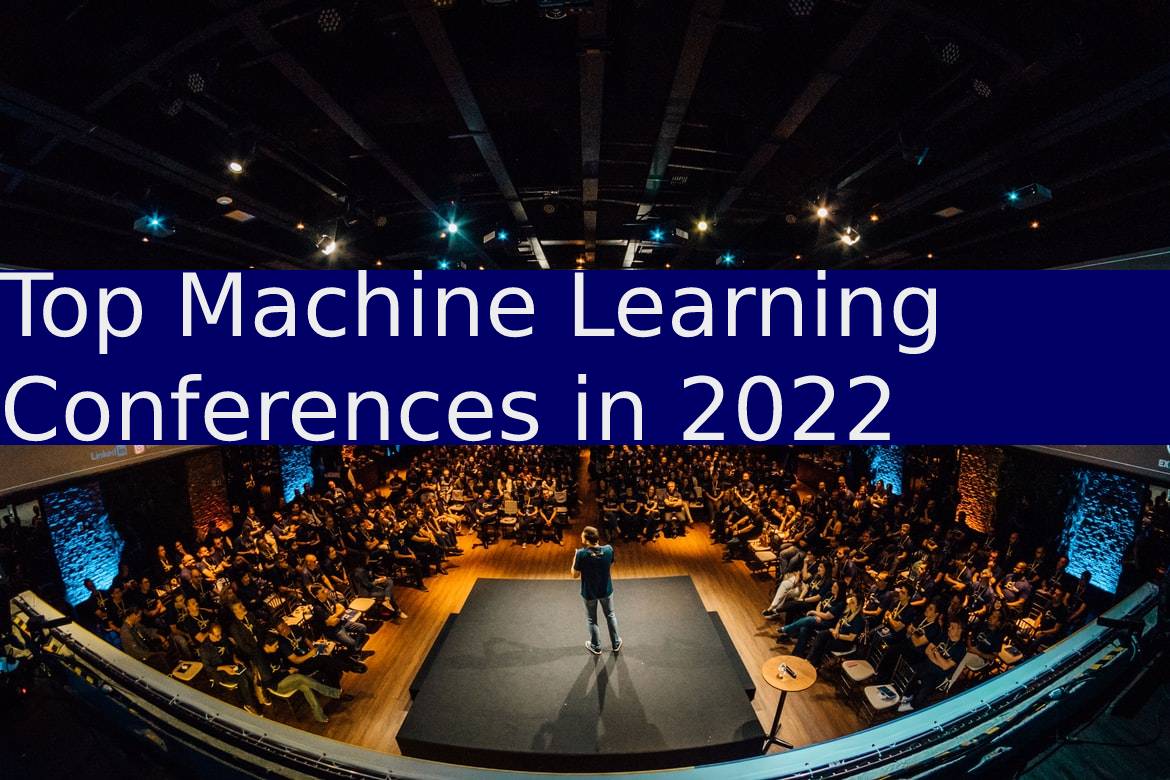 The arena of Artificial Intelligence gets smarter each day. Machine learning advances parallelly at an incredible speed. To help pace up with the recent trends in AI: machine learning, Big Data Analytics, and even other deep learning disciplines are needed. Regardless of the global cultural situation- there are events worldwide. These are the best opportunities to meet the world's top minds and discover the latest ideas. The International conference on machine learning is in no way back out; it is rising at a jet speed.
Top Machine Learning Conferences in 2022
Likewise, open your calendar and start planning for your next trip to attend the world's top conferences mentioned below;
1: WAICF
It is a flagship event that will take place on 10th February 2022 in Canada and France. The festival helps the AI industry professionals to meet and discuss the ideas that will shape the future of AI. However, the event brings organizations and experts to discover the latest trends taken by best-in-class AI companies.
2: MLconf
A conference of brightest minds who excels in data science and machine learning in one place. It is happening on 31st March 2022 in New York City, USA. If you are eager to connect to the sharp minds in machine learning and data science or advance in algorithms and techniques, you must attend it. A full-day conference will discuss various community gatherings, recent research, tools, and platforms.
3: Big Data Analytics Summit Canada
One of the largest international conferences on Machine Learning Papers will happen on 5th and 6th April in Toronto, Canada. If you are willing to meet the most senior level audiences of data executives. Do not miss a chance to attend this summit. furthermore, it is well-featured with the data experts from top Canadian companies sharing insights and best practices concerning AI, big data, and machine learning.
The ICML 2022 call for papers based on the conferences is a must to explore to gain industry knowledge. Moreover, This international conference on machine learning offers many content tracks, interactive workshops, masterclasses, and even table talks. It is vital to building a sharp mind. nevertheless, becoming an influencer will provide you with global knowledge, standard, and business in the tech circle.
Find More International Conference on Computer Science, Machine Learning and Big Data