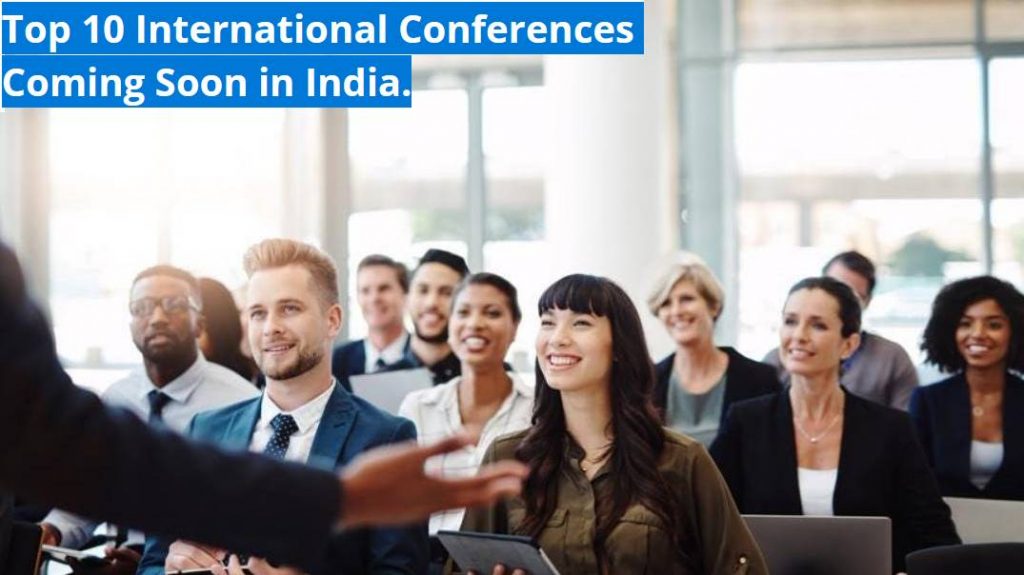 For every scholar, student, or researcher conferences play an important impact on their academic studies. Particularly, when it comes down to international conferences it's an unforgettable experience for academics. The advantages that come of attending an international conference last for a long time. Participating in any international event is just one of the things that are on the top of every student's list for academics.
India is rapidly becoming an important research centre and participating in an international conference can add benefits to your learning and research. If you're trying for future international conferences in India then we'll help you find the top international conferences scheduled to be found in India.
Find more International Conference in India here.